Hy, im wondering, if it is possible (with plugin/styles) to highlighting whole paragraphs vertically.
I saw this on a theme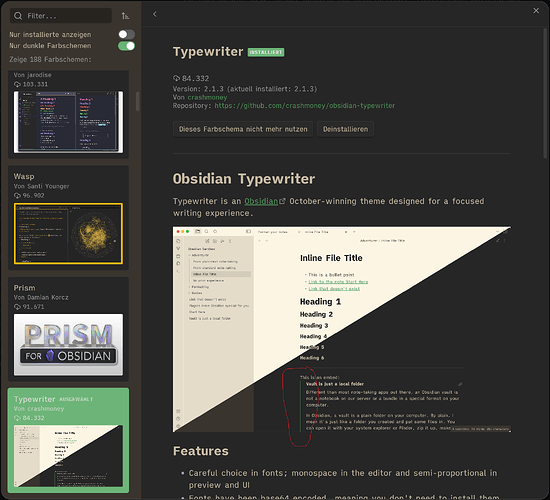 I mean this green vertical line. I would like to "highlight" a paragraph with such thin lines in a color, i want. I do not want to "offset" the whole paragraph like in the picture showed. I just want to highlight it (but left side of the text. So like a "underline", but a "side-line").
Does anyone know how to do that ?
(but i would also like to know, how i can "offset" a paragraph like that).