I'm new to obsidian and testing it out. The following images shows nested lists (bullet or numbered), with each sub-list numbered 1 higher than its parent. Is this expected behaviour?:
Live Preview mode: (Weird from 11 and up)


Reading mode: (Better, but weird from 22 and up)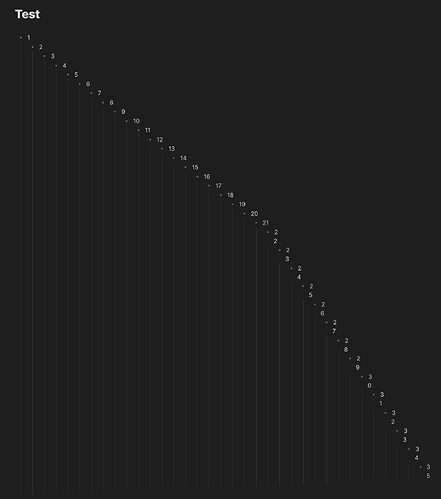 Thanks for the help!