I am unable to see my note in full (under edit mode), but I can view the note under read mode. See the following images
See the tiny scroll bar to the left of my calendar.
It's as though something is taking up space at the bottom.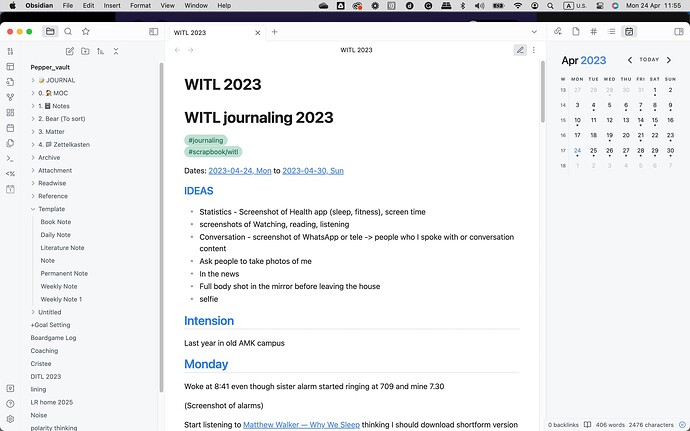 In read mode, I can read the note perfectly fine.
Things I have tried
Update themes, and change to default themes
Restart obsidian a few times
Please help, thanks!