Things I have tried
What I'm trying to do
Hey everyone!
I created a study system using the Anki connect add-on on Anki with Obsidian_to_Anki add on by pseudonium.
It worked perfectly yesterday but it is not working today WHILE I have both programs running.
I keep getting the following, please help me with this. Even reddit was of no use here.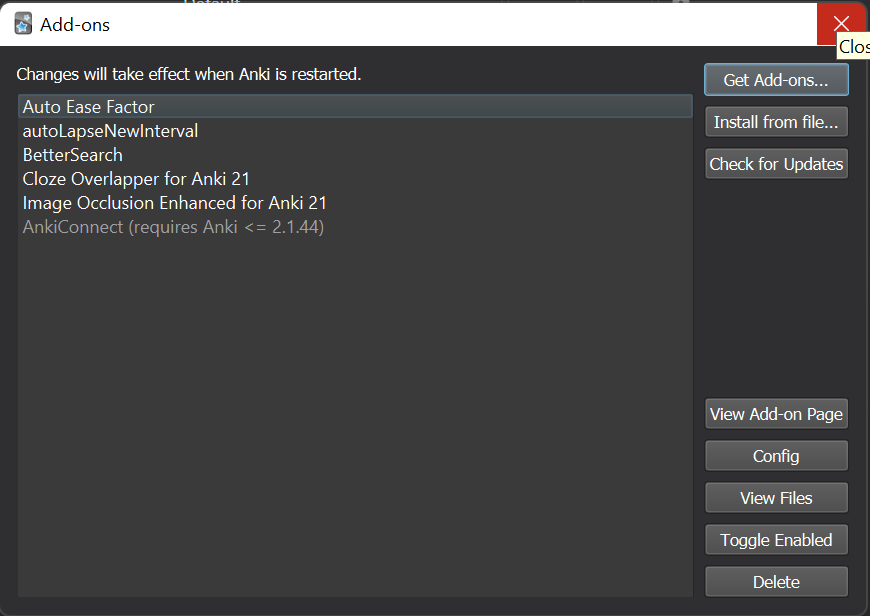 I used it for HOURS yesterday and was an amazing experience. Please help and thanks in advance!