Firstly, congratulation on v1.0!! Love the app and keep up the good work!
Steps to reproduce
Just upgraded to v1.0.0 on the Mac and noticed this weird UI render issue with the grey bar on the side panel, it happens with both the default and Minimal theme in Dark mode (see screenshot).
Minimal Theme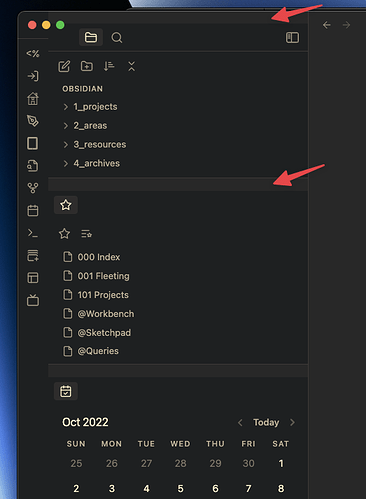 Default Theme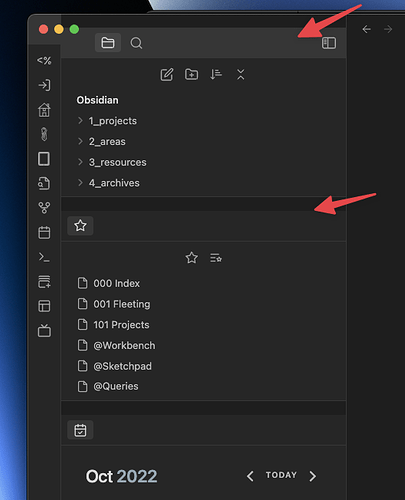 Environment
Operating system: macOS Monterey 12.6
Debug info: I did download the latest v1.0.0 installer on the website to override the existing app and also updated the Minimal theme and all plugins.
---
Additional information