hi i whould like to see the node name in 3 lines in graph mode… is it possible? or maybe a change in the font display
?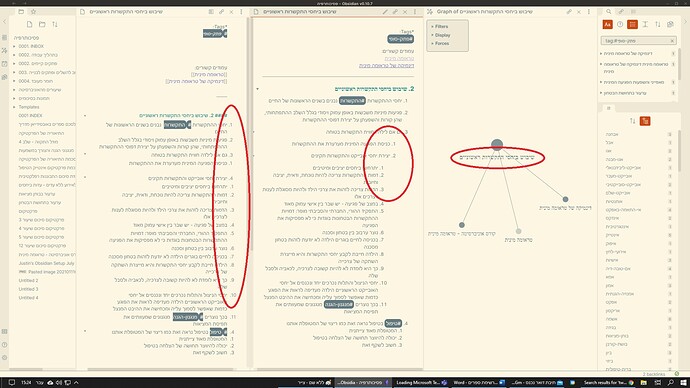 also i use obsidian in hebrew and while using the lists numbers or dots it wont show inline when i add
also dose it have an hotkey like reverse tab?
thanx