First, search the help docs and this forum. Maybe your question has been answered! The debugging steps can help, too. Still stuck? Delete this line and proceed.
What I'm trying to do
I am glad to see the new bookmark plugin. I would like to use it to mark special blocks of text.
Things I have tried
In order to do so I have created a hotkey for this action. Using it the bookmark editing dialog pops up.
Unfortunately I cannot give it my own title. I must use the one which is proposed in order to be able to find the bookmark later on. Otherwise nothing is found. But this does not really help having more than one bookmark in a document with lots of blocks.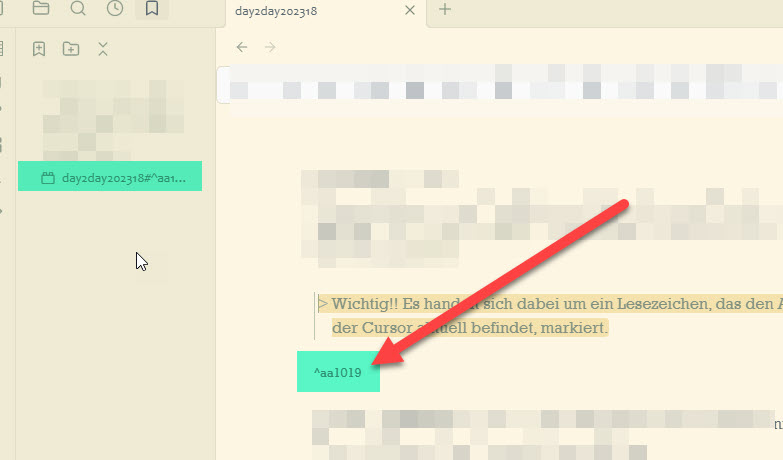 And if I do remove such a bookmark the placeholder remains in the text. Is there a way to remove the bookmark traces completely?