Things I have tried
I switched from the Default Theme to Minimal Theme.
While I absolutely love the Minimal Theme (there is no way going back), I miss several features I can't reproduce.
One would be the automatic replacement of arrows: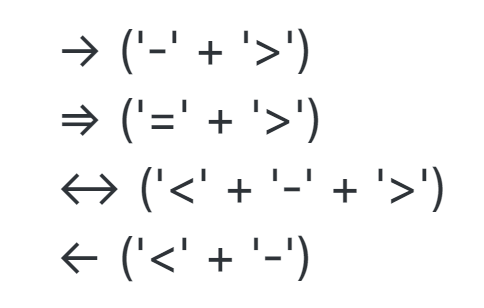 The other is that little clickable link-icon in the top right corner of any popup-note, with which I could open the referenced note directly.

What I'm trying to do
I'm trying to find a way to bring these two features into Minimal.
BTW: is this the right forum to post a question like this?