A CSS theme for obsidian.md based on the Fictional UI shown in the episode "Nosedive" from Black Mirror season 3. It can be toggled between a light theme and a dark theme.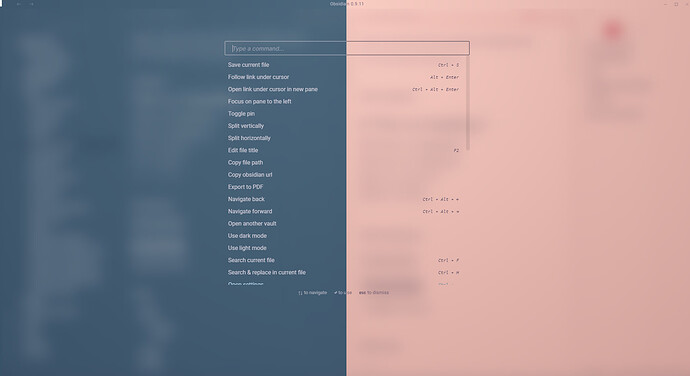 Goals:
Reproduce the Fictional UI From the show in Obsidian
Prioritize usability over style
Provide a clean, minimal, focused UI
This is version v0.1 because I know that the theme in its current state doesn't fully meet my criteria, but I think its ready to have more eyes on it.
Let me know what you think and feel free to open issues on the github as well!