First off, the new property feature is fantastic, kudos to the Obsidian Team.
There is something however that works worse than what I was able to do before.
Previously I was able to have a page that contained queries showing which pieces of writing I had yet to complete.
The frontmatter I used was:
---
tags: #not-finished
---

And running a query for that gave me a nice list of note titles with that tag.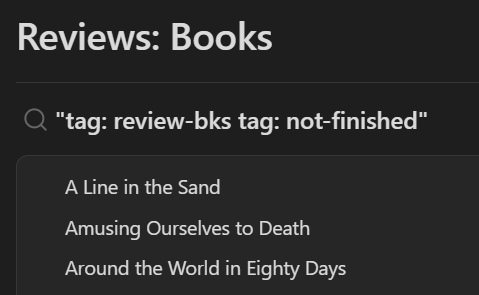 Now I have moved my notes to use Properties, but when I run a query, it not only gives the note name, but automatically expands to show where the property I searched for is: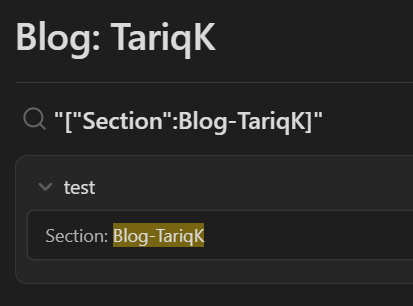 This new view using properties is much more cluttered. Is there a way I can get it to at least stop expanding the result? I thought querying for Properties would show only the applicable note titles?