And this specific feature is commissioned by me lol.
The tasks now go from the simple
-[x] finished task
to
[x] finished task
[-] I'm not going to do this task today!
[!] important task
[?] …
The designer of the theme promised to make a css snippet for anyone that can report a issue. Luckily, I located a bug some time ago and have been thinking what feature I'd love to add to the theme. In the end I decided I'd love to distinguish between different states of tasks. For instance, I don't want to mark a aborted task as finished. The new feature, thus, can fit nicely in my daily routine. And I only commissioned it the day before yesterday!
Try this theme and you won't regret it. With all the themes I've used, this is the one that's being updated the most frequently, and is the most aesthetically pleasing to me (the only other theme that's on par with this one might be minimal, but I like blue topaz better lol).
I'll post some screenshots for your reference.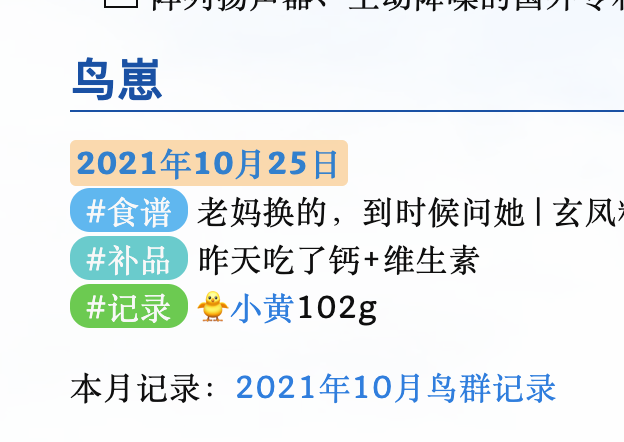 The reason why I'm posting this is that I saw some people on discord saying they've never heard of Blue Topaz, and never seen screenshots in the English forum. True, the theme is more popular among the Chinese Obsidian users. But it's a pity if you should miss it.
I'm grateful for all the voluntary work the Blue topaz theme designer whyl (and all other theme designers tbh) has done.
I'll post some more screenshots tomorrow to show you where else I love about the theme. Good night XD