First time I open the side menus, they scoot just a bit to the right. Not noticeable at first.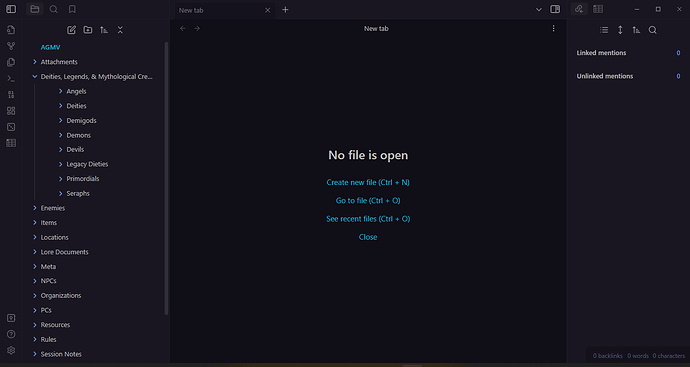 Until…they start leaping to the right.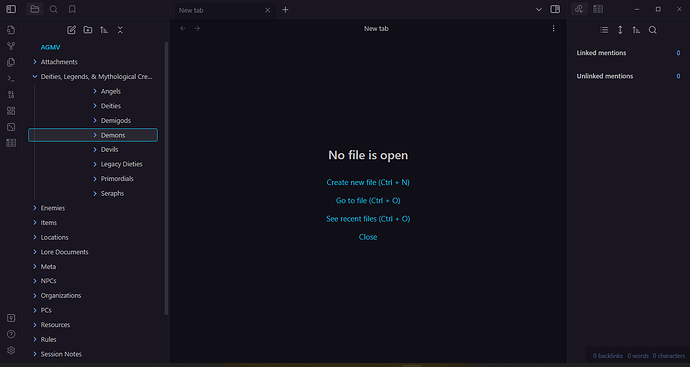 Why are you running?
They can get uneven and completely unorganized real quick. I'm able to temporarily reset it by adjusting the width that the File tab takes up on-screen, but that only lasts until I open folders again.