Things I have tried
I don't know why one day when I deleting my file and Obsidian needed 10 mins to load.
I recently upgrade to Ventura 13.0 and I wonder if that's the issue. Also this pop out when I just launch Obsidian.
Not sure if it's related.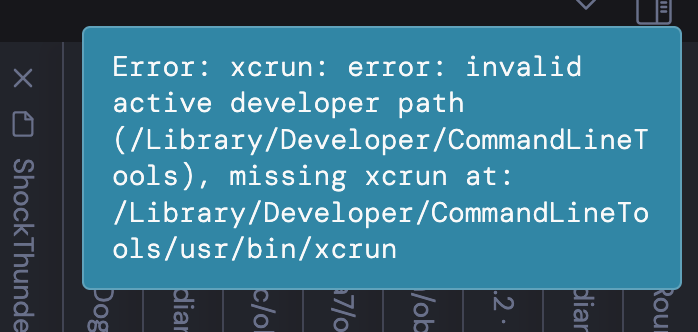 What I'm trying to do
Just wanna make sure if is the system issue or something that I can do for it.
Best