This could be user-error but when I add the markdown for a task, it does not convert to a radio button in the page-view mode.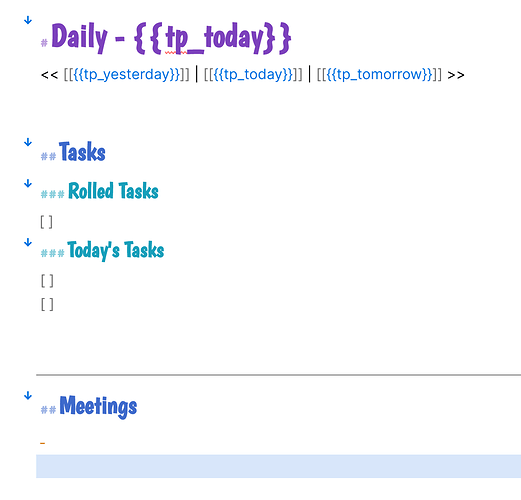 and page view mode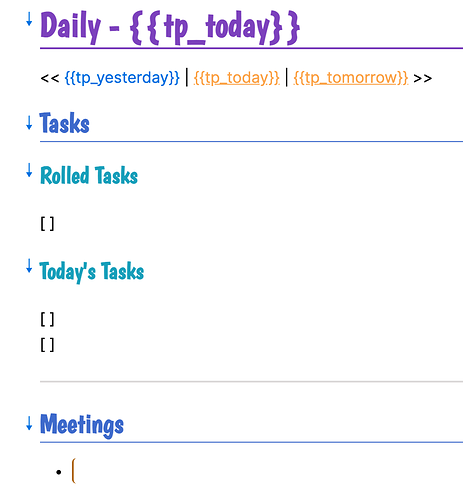 You can also see the dates aren't converting in the code at the top of the page for the title and 'yesterday, today, tomorrow
I've searched the forums and help text as well as disabled and uninstalled task plugins, but I don't understand what I'm doing wrong.
Send help.