What I'm trying to do
Whenever, I try to make a link to another note within a table it gets mixed up thinking part of the table is a part of the link. How can I fix this? I'm sorry if I mix up terms, I am still figuring things out.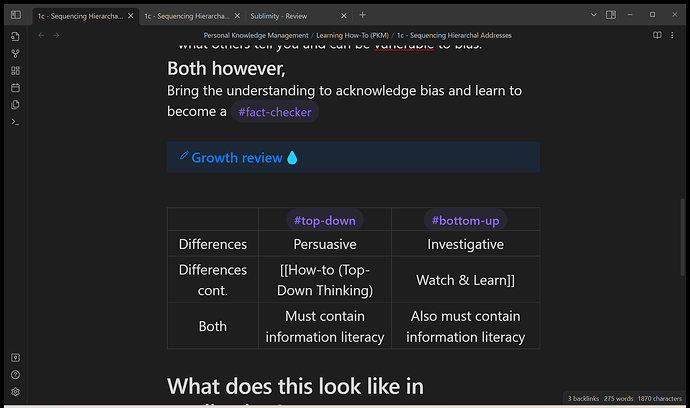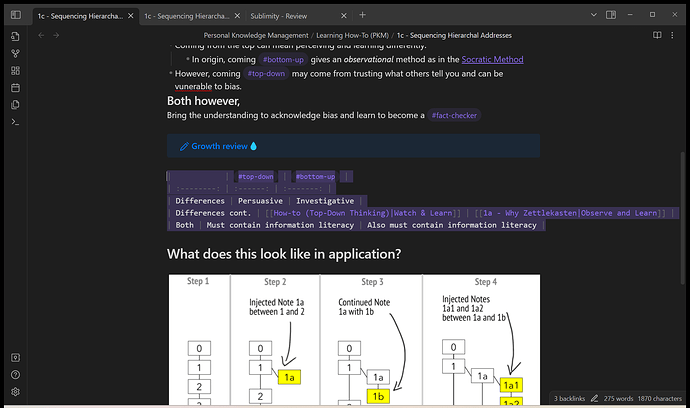 Things I have tried
Backlinks, Tables, Markdown, Mix ups?