Tabs just disappeared. I'm not sure what I did but can someone tell me how to fix that?
I don't recall changing a setting. I probably click on a commend that does that by mistake on my keyboard. (I might be wrong on that though since it's just a guess)
But I don't know what that is.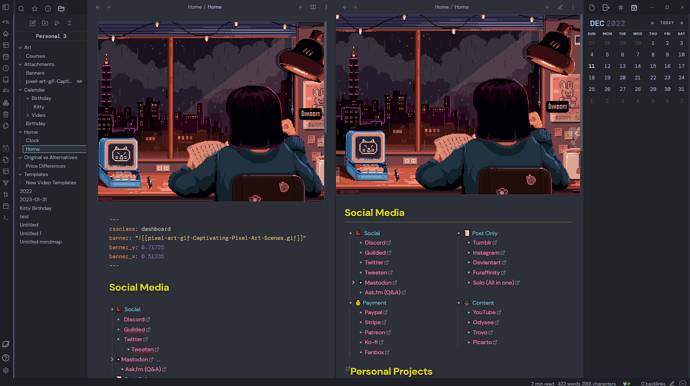 As you can see here, it just disappeared. The one at the top is the title bar, not tabs.