My Attachments does not sync from my pc to the ipad.
Platform
[x] iOS
[ ] Android
Obsidian Mobile version: v1.2.3
---
So, I think that I have properly configured the Sync add-on between my Pc and my Ipad. The only thing that is bothering me a little is the fact that for some reason my attachments does not show up in the Ipad app. How could I solve this?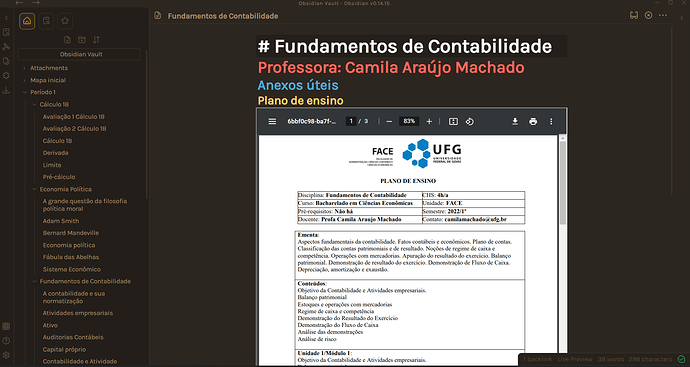 In this first image (PC) I am able to properly visualize the embeded pdf file. Now, in the Ipad app: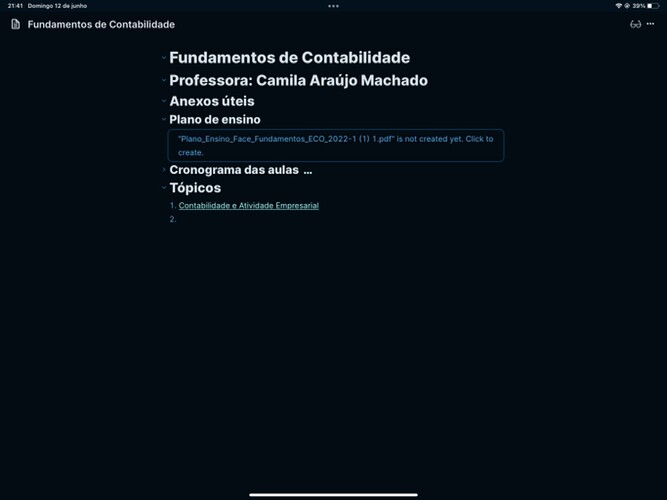 It says "is not created yet". Is there a way to solve this or is it just a limitation on the mobile app?