What I'm trying to do
I am writing and e-book, and I would like to style code blocks in different ways – one code block for Python and another for the terminal output. I have managed to this this in LaTeX, but I have no idea on how to do it using CSS.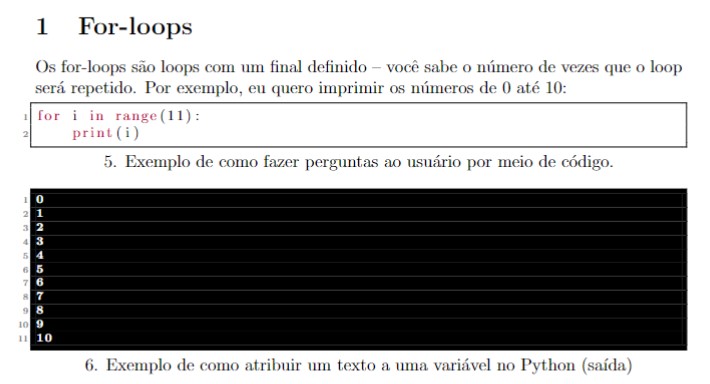 If this is too hard, I would like to at least be able to draw a boundary around the code blocks, to make them distinguishable on the e-book. Right now, with the default Pandoc output, it makes it quite hard to read.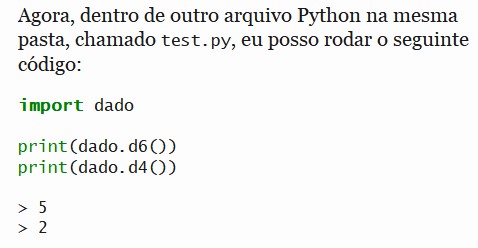 I have searched the forums for code block styling, but I could not find something about drawing borders around code blocks.
Thanks in advance!