Heyo…
Earlier today, when I inserted a template, the templates were listed in the same alphabetical order that appeared in the File Explorer. However, this evening, it changed to a different order.
This is the insert template list w/ "Note template" the fifth item: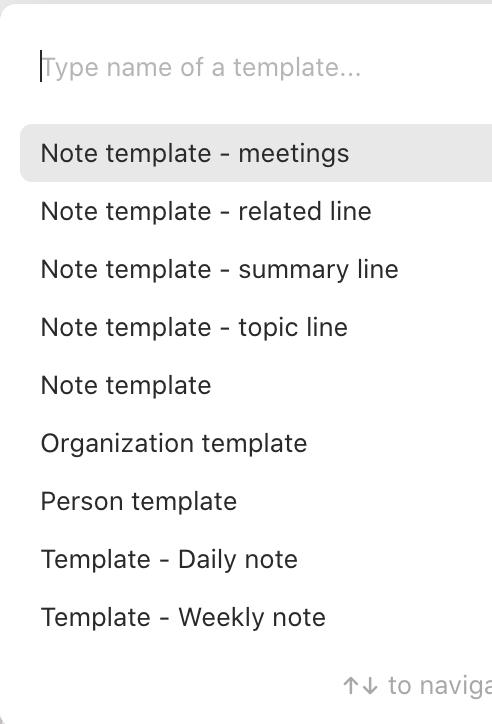 This is the file explorer w/ "Note template" the first item: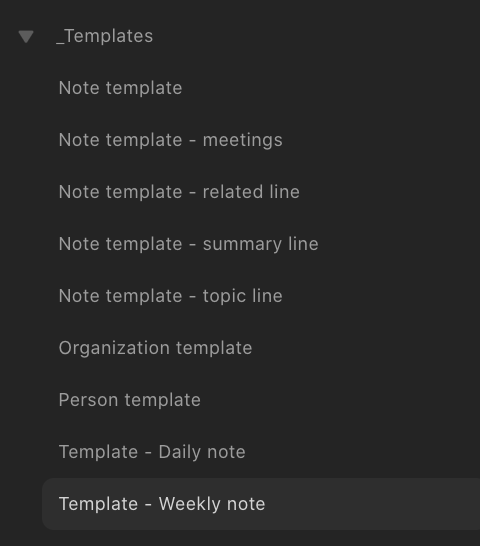 Any ideas why it would change? Any way to get it back to how it was that don't include changing the template name for "Note template"?
My desired behavior: "Note template" appears as first option in Insert Template window.