When I copy a section of a note taken as folding bullet points into a new page, they end up looking like this, all the time,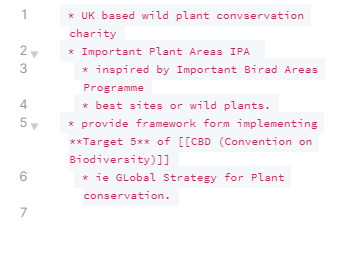 I would need to press Ctrl+A, and then Press Shift+Tab, so that the note will look like this -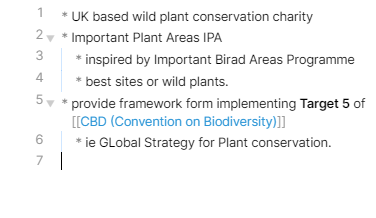 which becomes repetitive.
It would be great if Bullets, when copy-pasted, would align properly, taking into consideration the contents above it.
Then again, I dunno, Is that too much to ask for?