I'd like the popups to pop up a few (~3-5) pixels to the right (or left) of the mouse cursor.
I have many tables with things, and I like to make use of the mouse-over popups to get the data density up.
This helps with tables - it allows me to just move the mouse cursor down to get a rapid succession of different popups, one for each line.
Right now, this requires a little mouse dance every time: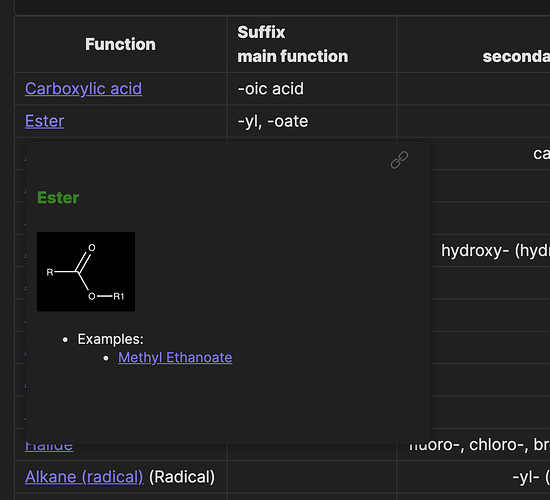 Note that the popup covers the table content almost perfectly.