Steps to reproduce
Turn on Slides plugin in settings
Open a new note.
Type in some math within $$ here $$.
Type — at the end (optional)
Expected result
Math is displayed as indicated from the formatting within $$ here $$.
Actual result
Math is displayed like in the editor.
Environment
Operating system: Windows
Obsidian version: v0.6.2
Using custom CSS: obsidian-roam, default theme has the same effect.
---
Additional information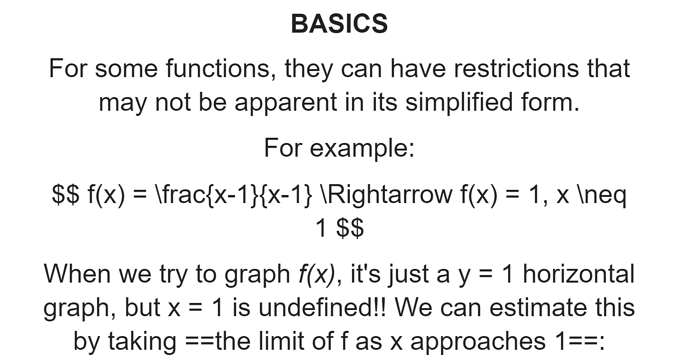 It'll also be nice to be able to scroll if there is too much text on the slide, maybe I should but this as a feature request or another bug report?