Who doesn't need yet another task management tool?
Slated is the tool for anyone that wants Obsidian to be their one-stop-shop for all things productivity. It is opinionated, and highly focused around the daily note workflow. I recommend using it in conjunction with the Calendar and Daily Note plugins.
Slated is available in the community plugin list. If you have any questions or feedback, please create an issue or discussion on the Github page.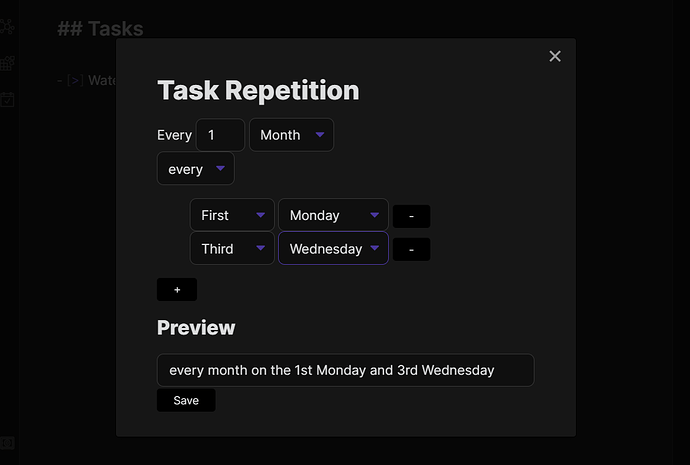 You may also be interested in my other plugins: