I'm trying to search through my notes in obsidian, and since my notes have a hierarchy, I'm not getting the path in the search results, only the MD name (which is index for all use-cases as shown below):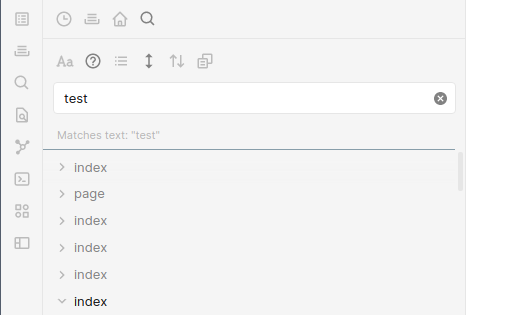 It's hard to get anything useful out of this. I can click on copy search results and then use "Show path" to get the actual paths, but I would like that to be displayed in the search results automatically.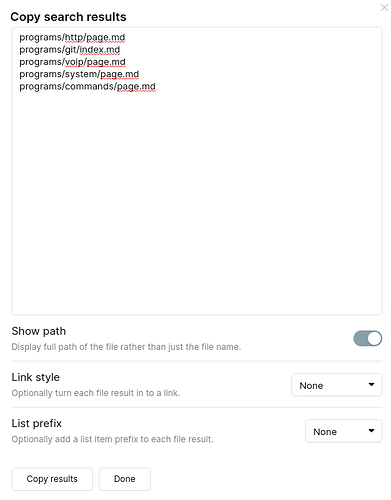 Is there a way to do this somehow?