Obsidian's Sync plugin doesn't like me working offline. It generates an error in the console every number of minutes, in an attempt to access the internet.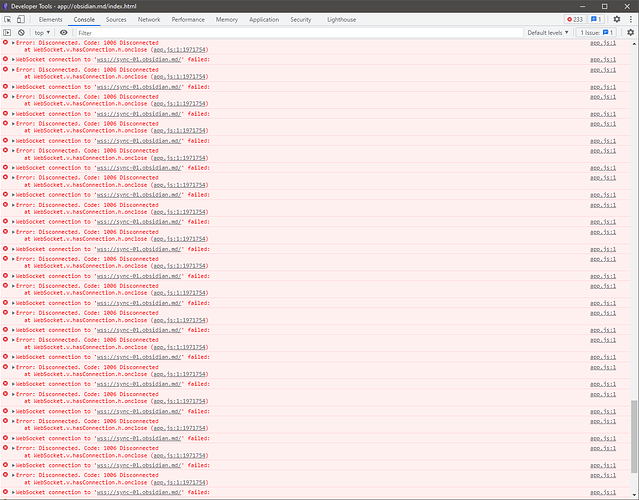 Are these errors cause for concern? It it doesn't handle an internet connection loss well.
Can I lose Sync data because of these errors? Thanks!