Is there a better way to copy from obsidian and paste onto linux terminal?
Links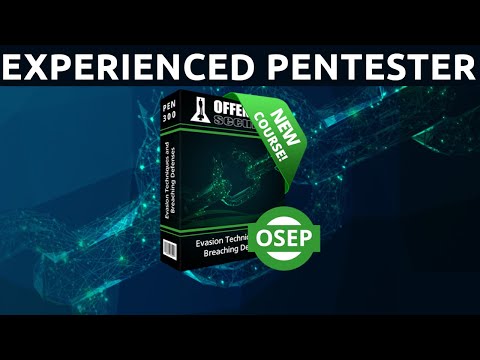 I just started using obsidian so I am a beginner. I watched John Hammond's videos how he utilized obsidian for red teaming certifications such as oscp and osep.
One way to copy and paste to terminal from obsidian is as follows:
Mouse cursor drag to select command (on obsidian) and ctrl + c

ctrl + shift + V onto linux terminal
Is there a more faster and efficient way to copy and paste just by keyboard keys? I feel that it is useful for practical certification exams as aforementioned as it can potential reduce time lag when copy and paste to different terminal or window.