Use case or problem
When I'm in a long note, I want to be able to quickly navigate to the part of note I want to see, through headings. However, as of now, I can only find the desired heading by my own eyes, which is pretty hard if there's a lot of headings in the note.
Proposed solution
To be able to search in outline pane, like in Typora.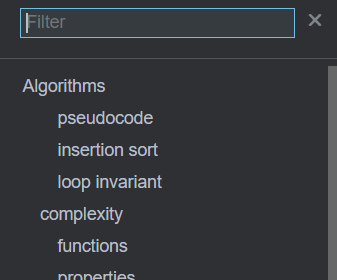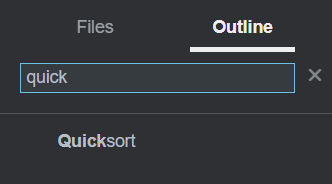 Current workaround (optional)
Search through whole note or find the headings with bare eyes, which takes quite some time.
Or use Typora.