It would be useful if the headings are included into autosuggested values in [[...]]].
For example, I am trying to refer to a particular idea summarized by a heading within the same note, currently the autocomplete suggestions do not include the desired headings: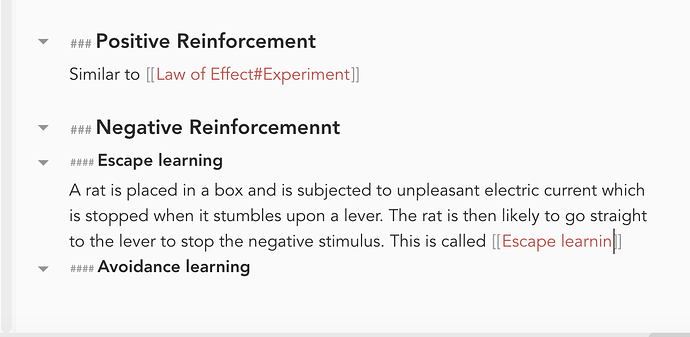 This, combined with the ability to update references to a note's heading, would be powerful, enough so that I can adjust my habit to avoid needing Block References.
Clarification
I mean when I type something in [[...]] , I want headings matching that are also included in autosuggested values. Currently, only the titles of the notes are included.
I can reference a heading given the title, but I am asking for relevant headings without knowing a note's title, since the title may summarize a broader context than a specific heading that I want to refer to.