Obsidian Version: 1.3.5(MacOS)
What I'm trying to do
I am facing the problem where I am not able to click any right sidebar header buttons.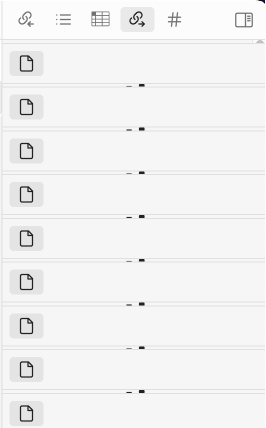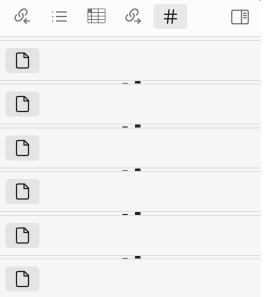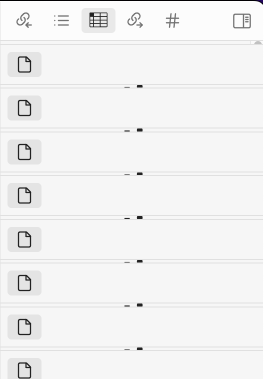 You can see whatever button I clicked, the sidebar panel always shows the same.
Things I have tried
I have searched the forum, seems only a very few guys experienced this issue. Anyone could help?