I'm using Windows 10. This is a problem: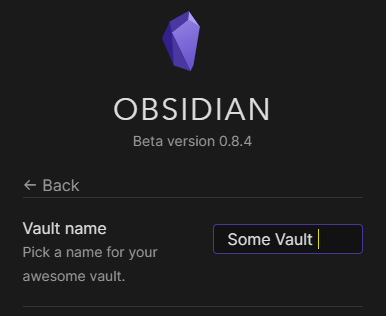 If you leave the trailing white space, the folder/vault is created, but it also becomes a pain to delete. Here's how it looks when you try to rename the folder:

You see the trailing white space here. When I try to give it a new name: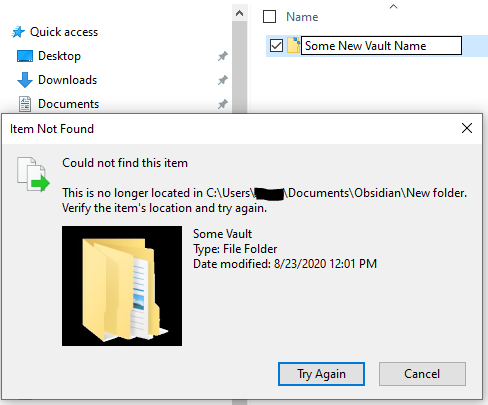 This vault is apparently a ghost. When I try to delete, same message.
It also impacts the mother folder too. For testing, I placed this vault in a folder simply named "New folder". If I attempt to delete "New folder", I get the same message: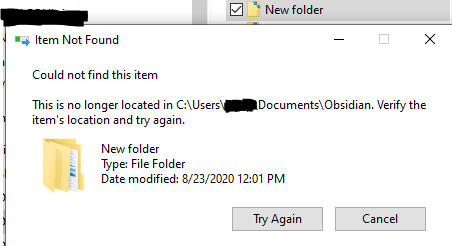 Can't be found on command prompt / terminal either. (Idk, however, if there are any tricks for PowerShell).
---
The only way I've been able to delete it is by simultaneous archive + deleting (original file) function, and then I can at least delete the zip file. I use 7zip: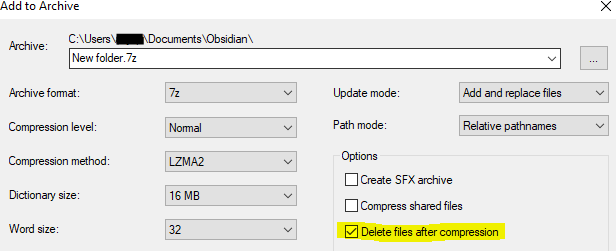 ---
Besides this, Windows users may have to be careful about having a trailing white space in their vault title.