Whenever I use tab on a sentence below a code block, the whole sentence turns into a code block. I want the sentence to be just a regular text with an indentation of 4 spaces and not a code block. Please help me.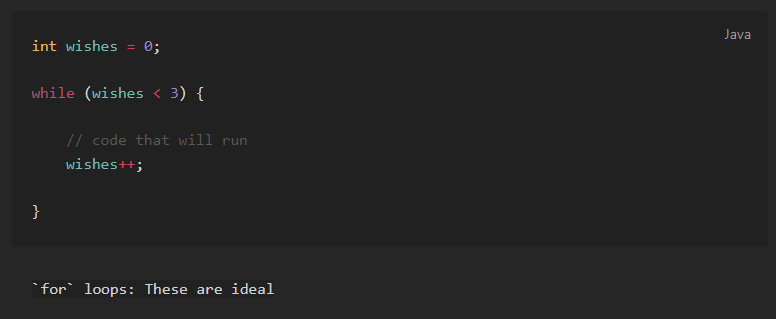 What I'm trying to do
I want the indentation of sentences to not turn into a code block when below a code block.
Things I have tried
I tried turning off smart indent lists, fold heading and fold indent one by one and it doesn't change a thing.