Quick switcher is not finding a note called "Sample JSON for Mongo Dynamic Assortment Filter" when typing the word "Dynamic" into the quick switcher. See video for repro.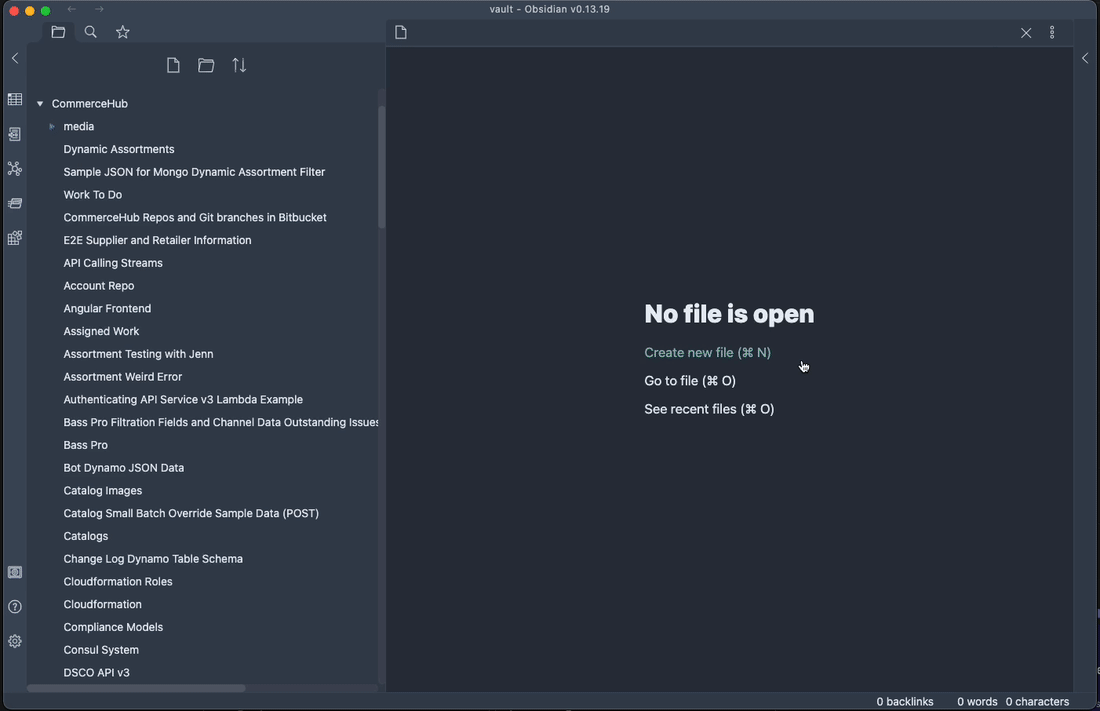 Open GIF in new tab otherwise its difficult to see the issue
Steps to reproduce
Open quick switcher, type "dynamic". Does not find result.
Expected result
Should find the entry.
Environment
SYSTEM INFO:
Obsidian version: v0.13.19
Installer version: v0.12.19
Login status: not logged in
Insider build toggle: off
Live preview: on
Legacy editor: off
Base theme: dark
Community theme: Obsidian Nord
Snippets enabled: 0
Safe mode: off
Plugins installed: 2
Plugins enabled: 1
1: Advanced Tables