Steps to Reproduce
Open Obsidian (version 1.4.14) on a Windows 10 Pro system.
Navigate to the vault containing the problematic file.
Make edits to the file.
Attempt to publish the file via Obsidian Publish.
Observe the error message.
Ensure you have followed the guide and the issue persists in a sandbox or restricted environment.
Expected Result
After editing the file and attempting to publish it, the file should be successfully published without any errors.
Actual Result
An error message is displayed every time an attempt is made to publish the edited file.
Environment
SYSTEM INFO:
Obsidian version: v1.4.14
Installer version: v1.4.5
Operating system: Windows 10 Pro 10.0.19045
Login status: logged in
Catalyst license: none
Insider build toggle: off
Live preview: on
Legacy editor: off
Base theme: adapt to system
Community theme: none
Snippets enabled: 0
Restricted mode: off
Plugins installed: 6
Plugins enabled: 4

Templater v1.16.0
Map View v4.0.0
Dataview v0.5.56
Update time on edit v2.4.0
This is the original content I uploaded successfully through the Publish ribbon button: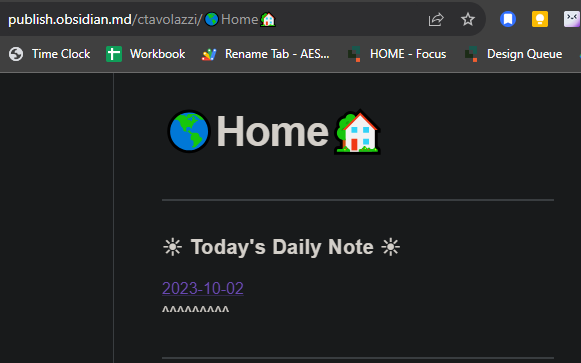 This is the updated content: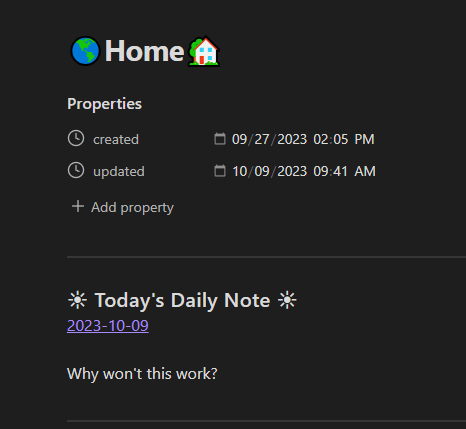 And this is the error in the Publish modal:


Here is the error message in the console:


Please help! I love the feature this is my first time using it and I'm thrilled at the potential, but this is a feature-breaking bug for me. I cannot update my pages, and that will cause me to cancel my subscription.