Steps to reproduce
When I use sougou input method, appear a bug.
When I selected words in a line,it would be ok;
When I selected words more than one line,
input a Chinese word
tap esc or not tap 'esc'
it would appear the bug that below.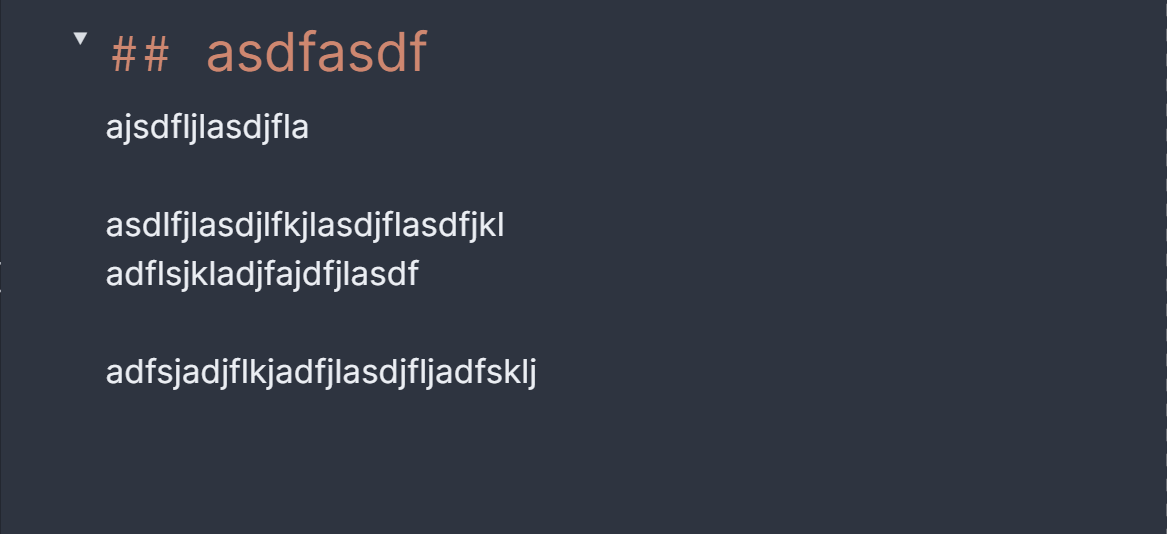 Actual result
The Selected words would be delete.
Environment
Obsidian version: windows 10
---
Additional information
And I don't try other input method.