Hi, I've looked at the documentation for ignoring fields so that they don't show in the context menu, but I think I'm doing something wrong, as the field is still showing.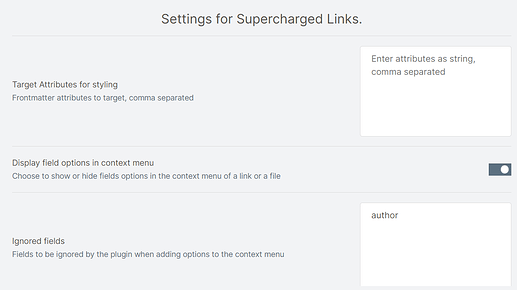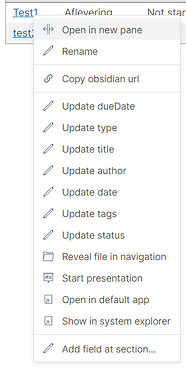 The metadata, which Dataview is taking its info from is: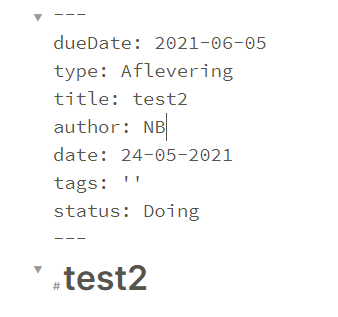 Also, I'm not sure why the update options show at the top of the context menu, instead of under a divider, as shown in the video. I've tried reinstalling the plugin, and trying to exclude other fields, but everything still shows in the context menu

Am I missing something?