With the permission of the developers I created a PortableApps package for Obsidian 0.14.6:
Go to PortableApps and download the platform. It is very useful by itself, but now, with Obsidian, it is even better :-).
Install the platform and run it.
Download the PortableApps Obsidian 0.14.6 package from https://we.tl/t-FPgxBAwQsi. You may have a look at a scan of it at VirusTotal.
Launch the platform and choose: Apps -> Install a New App (.paf).
Choose the downloaded .paf file and install it.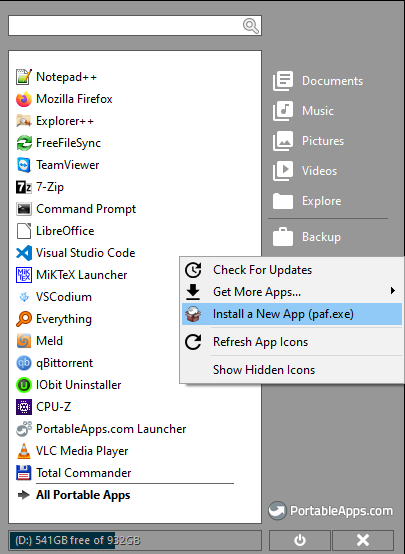 Launch Obsidian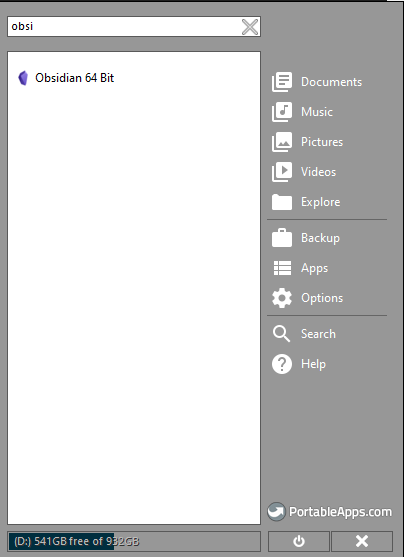 I am working to make it official on PortableApps. Once it is, it will be auto updated by the PAc.
Enjoy…
Remark: The link above will be available for a limited time. Hopefully we'll get an official release later on.