Hey obsidian fellas,
I need a default user interface for writing a book. That UI and structure alike Quoll Writer has.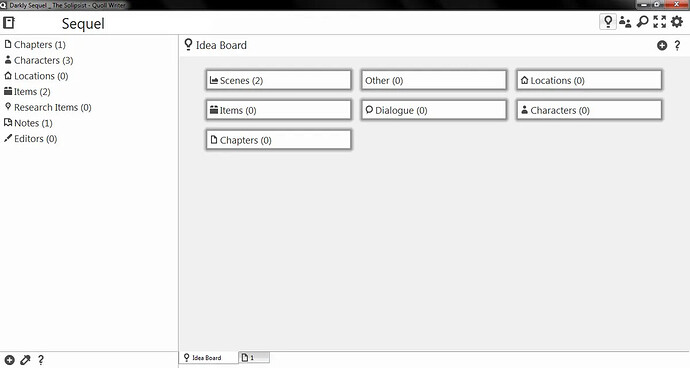 I know this is not hard to set by any user in Obsidian via some plugins however for every book and new project setting this structure over and over is really busywork and time consuming thing what can be done with a plugin however I am not a developer to write it then ask you
Actually love to use Obsidian for my all note taking purposes also writing my projects as well. Day by day this sophisticated software is developed to further via its team and community.
Any chance to see this type of writer tool-set plugin?
Thanks.