I recently published a short blog post on how to deploy Seeker on Kubernetes
https://louis030195.medium.com/deploy-seeker-search-augmented-conversational-ai-on-kubernetes-in-5-minutes-81a61aa4e749.
This chat bot enrich its conversational knowledge in real-time using the internet.
So I have a very premature idea of a plugin that would try to challenge your ideas, a kind of skeptic chat bot, trying to disprove everything you think of.
The hard part is the UX, how to make it not-too-invasive and relevant to what you write about.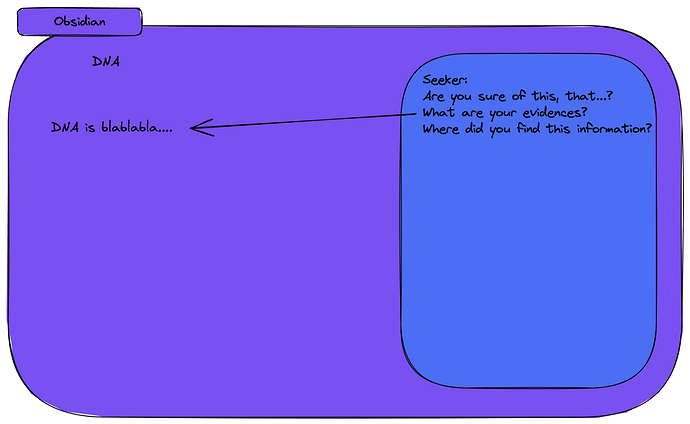 Please challenge this idea, extend it, is it worth it? Can we benefit from it?