Steps to reproduce
Create a file with embeded files: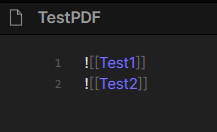 Enter a preview mode: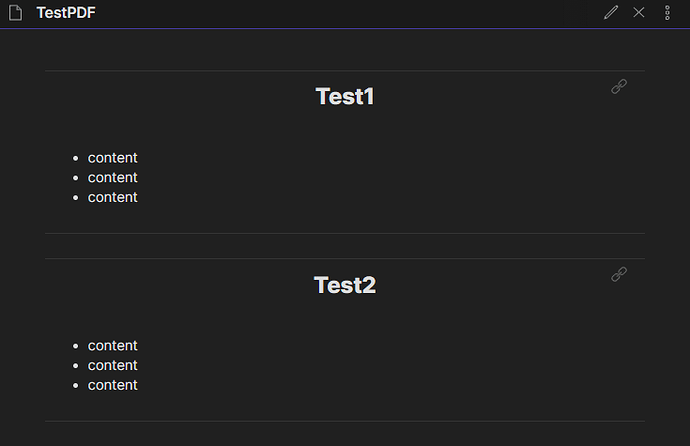 Export file as a PDF:


then: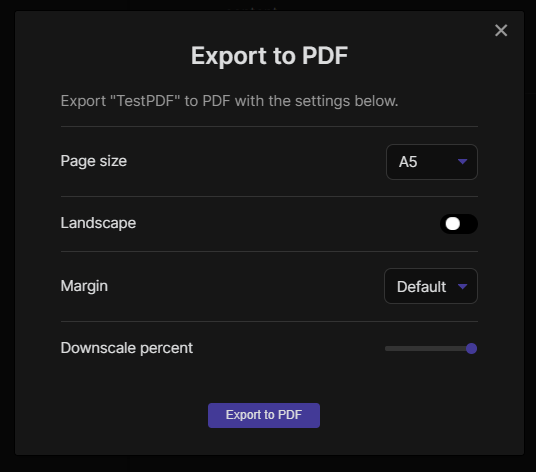 open a PDF file and see a results: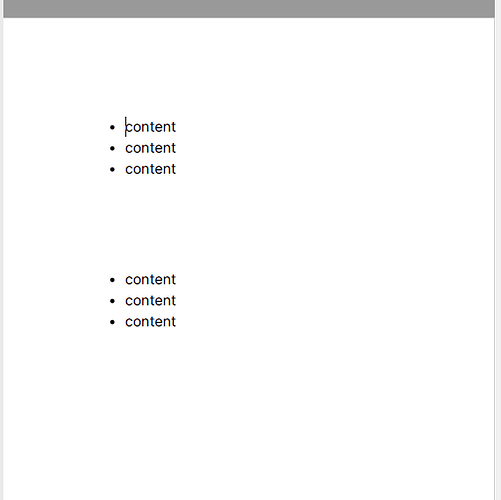 Expected result
In the preview mode I see names of embeded files:


I would like to see it also in the PDF file.
Actual result
There is no name of file and I see only a content.
Workaround
I need to add
# Header
to each embeded file to know that this is a content of the file
Environment
Operating system: Windows 10
Obsidian version: 0.11.5
---
Additional information
This is incosistency of a behaviour of preview mode and export as a PDF.