Steps to reproduce
Double click a .md file in my vault in the Windows 10 explorer.
Or search and open a .md file in my open vault with PowerToys Run (like Spotlight or Alfred from Microsoft) tool.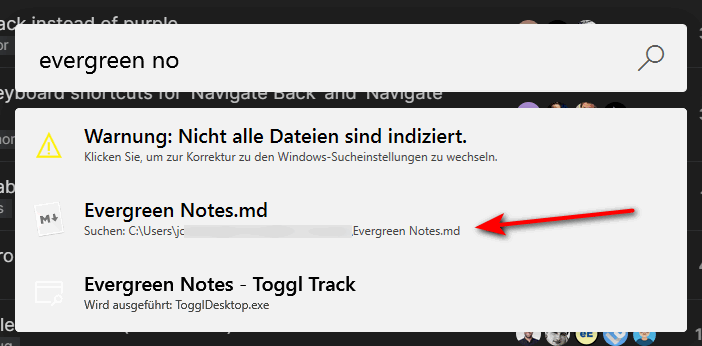 Expected result
The file opens in my current open Obsidian vault.
Actual result
Obsidian brings the "vault screen".
If I click on my only and current open vault, Obsidian shows the last note and does not open the assumed file.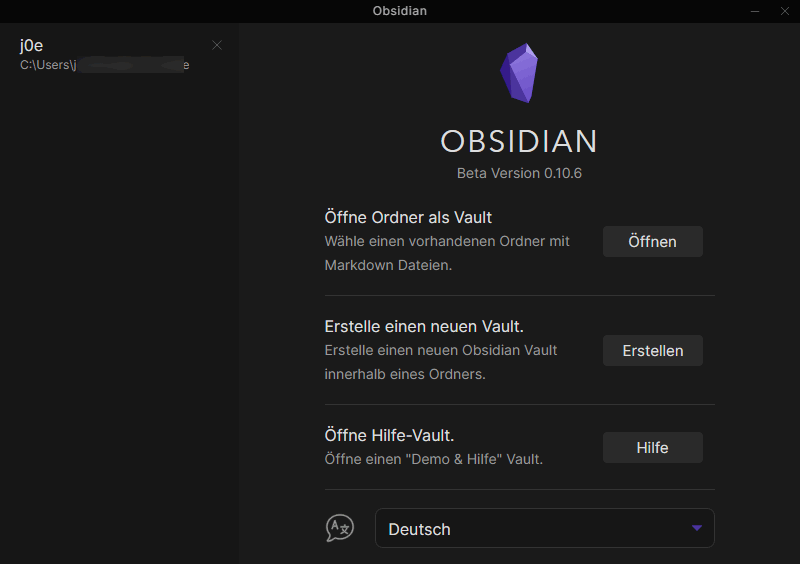 Environment
Operating system: Windows 10
---
Additional information
Pretty strange behavior. I tried to open a file in Obsidian, not to create a new vault.
It would be very handy to open notes with PowerToys Run.
A complete integration Run would be super!