I made this Windows 98 theme/makeover. Calling it makeover because I only modified the UI.
Repo: GitHub - SMUsamaShah/Obsidian-Win98-Edition: A windows 98 makeover theme for Obsidian
Screenshots: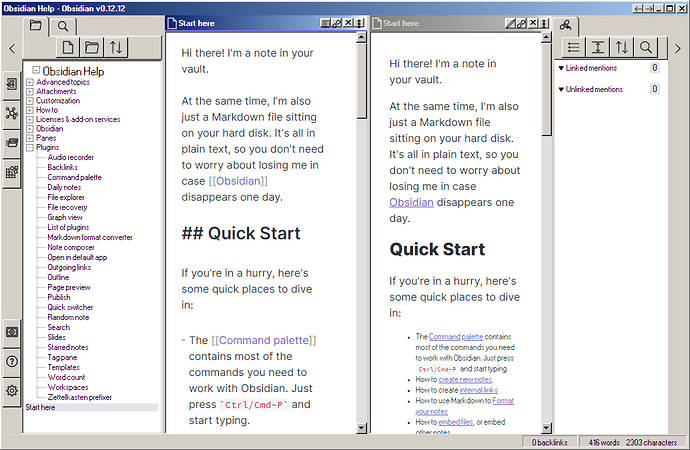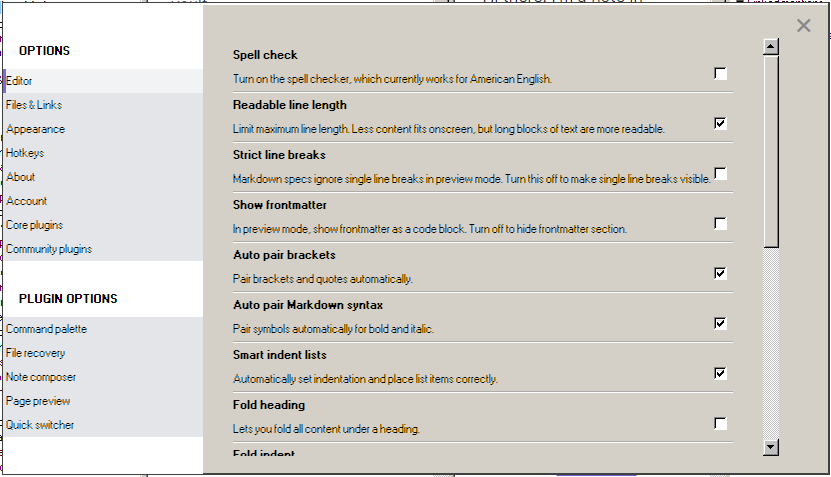 It can be polished more but I feel drained on this much already (not a CSS developer or even a fan) so if any one wants to continue I will gladly take in pull requests.