Steps to reproduce
I don't know. Apologize. I have a very complex vault configuration.
I have been using Obsidian for maybe 3 years, this happens since 1-2 weeks.
Expected result
Obsidian open
Actual result
Obsidian freeze/load indefinitely
Environment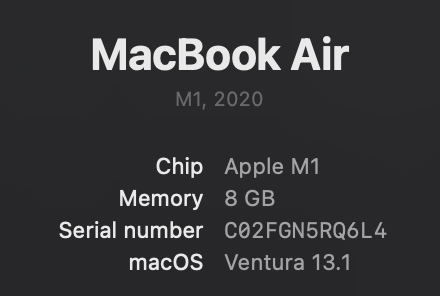 ---
Additional information
Initially was suspecting we did something wrong with our plugin GitHub - louis030195/obsidian-ava: Quickly format your notes with ChatGPT in Obsidian but after deleting the folder from plugins (along other unused plugins), I still have this issue.
Is there any cache somewhere I could clear, maybe?
PS: I sync to icloud, obsidian sync, google drive, google photos, and git.

Or is there anything else I could try?
Thanks a lot
Potentially related topics