Obsidian 1.0 fails to render .pdf when accessing a vault via windows network share.
When using my desktop to access a vault on my laptop using windows network share, pdfs render as empty spots on my desktop, whilst rendering fine on my laptop. this used to work before the update.
Steps to reproduce
Create a vault on device "A"
Add pdf to vault
Enable windows network share on device "A"
Connect to device "A" with device "B" using network share
Add the vault to device "B" obsidian (network link)
open the .pdf in obsidian on device "A" and "B"
Expected result
Obsidian on devices "A" and "B" displays the contents of the opened .pdf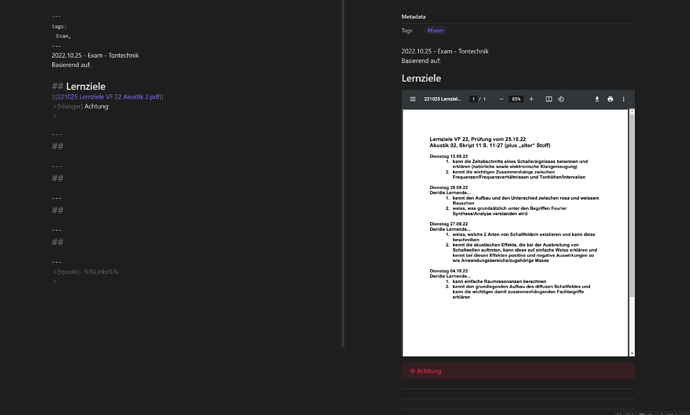 Actual result
Only obsidian on device "A" shows the content of the pdf./Device "B" does not display pdf content.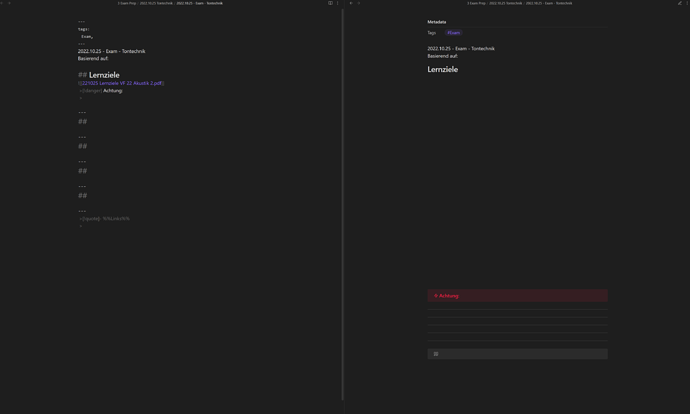 Environment
Operating system: Windows 10
Debug info:
SYSTEM INFO:
Obsidian version: v1.0.0
Installer version: v1.0.0
Operating system: Windows 10 Home 10.0.19043
Login status: not logged in
Insider build toggle: off
Live preview: off
Legacy editor: off
Base theme: dark
Community theme: none
Snippets enabled: 1
Restricted mode: on
RECOMMENDATIONS:
Custom theme and snippets: for cosmetic issues, please first try updating your theme and disabling your snippets. If still not fixed, please try to make the issue happen in the Sandbox Vault or disable community theme and snippets.
---
Additional information