What I'm trying to do
I just click on notes as always but they open in a new pane, except it's not a tab and I don't know which setting this is. If I click on several notes it just opens them all equally split across the screen.
I also restarted the app and it remained. I cannot work like this sadly, don't know what's causing this.
Things I have tried
I did try to find a key command, and I can open one of the many opened notes into a new window and then actually close it via CTRL + W or with the mouse, but not as long as they're not part of a new window.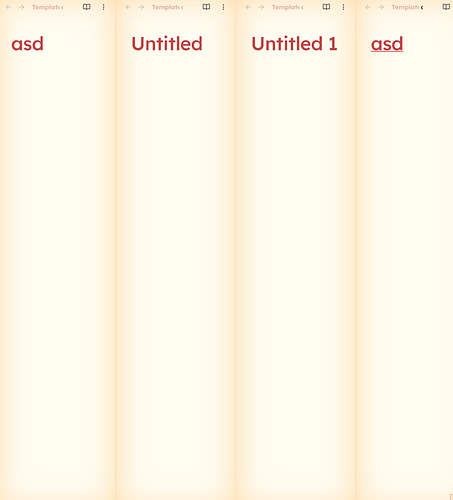 that's what it looks like