Love this idea!
Just share my thought for another implementation :
If Andy Matuschak Mode is also well implemented, it'll be nice if there is an option to bulk open all notes in a folder.
Then we can have unlimited pane and unlimited scroll (vertical and horizontal scroll. this just an example for horizontal scroll)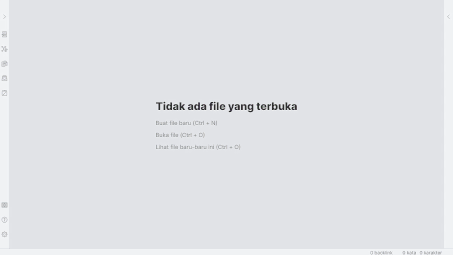 And the last feature needed is quick switcher for active panes, so we can jump quickly to other pane…
Um, these requests are too many.