I work a lot with tasks in my Obsidian setup. To motivate myself to complete tasks instead of procrastinating I created this plugin: Obsidian Rewarder.
The plugin lets you setup a list of rewards you wish to give yourself and then decide how often those rewards should be awarded, including an inventory if you wish. Once this is done the plugin will randomly (you decide how often) give you a reward when you complete a task.
Rewards can be notified with a big popup or more discretely with a notice, they can also be logged to your daily note. I tried to make the plugin highly configurable so it will work with your workflow. The plugin is compatible with other task plugins, such as Obsidian Tasks and works on mobile as well.
Example of receiving a reward with a popup: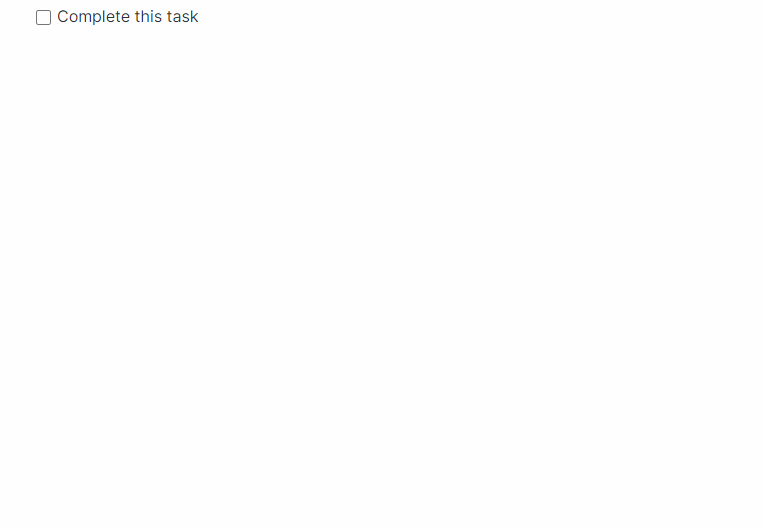 Complete documentation can be found here: GitHub - Gnopps/obsidian-rewarder: An Obsidian-plugin to get rewards for completing todos. Install it in your vault by searching for "Rewarder" in the community plugins list through Obsidian.
A tip: To get the best effect, do not let yourself have any of the rewards unless the plugin awards you one!
Edit 2022-06-07: New version released with possibilities for reward images, task logging and reward skipping.