Hello! I recently switched to using Obsidian to manage my Dungeons and Dragons campaign, and the one thing I was really missing was the ability to have a map to reference… so I made a plugin for it!
Github repo: https://github.com/valentine195/obsidian-leaflet-plugin
This supports real-world maps (using OpenStreetMaps, requires internet connection), maps from images fetched online (requires internet connection), or local images.
You can also add markers to the map by right-clicking or drag-n-dropping a note: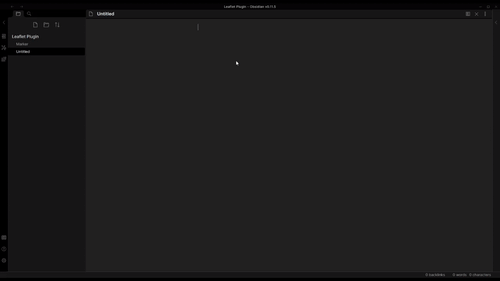 Supports image maps:


Multiple marker types can be created and customized in settings, and a map can have an arbitrary number of markers: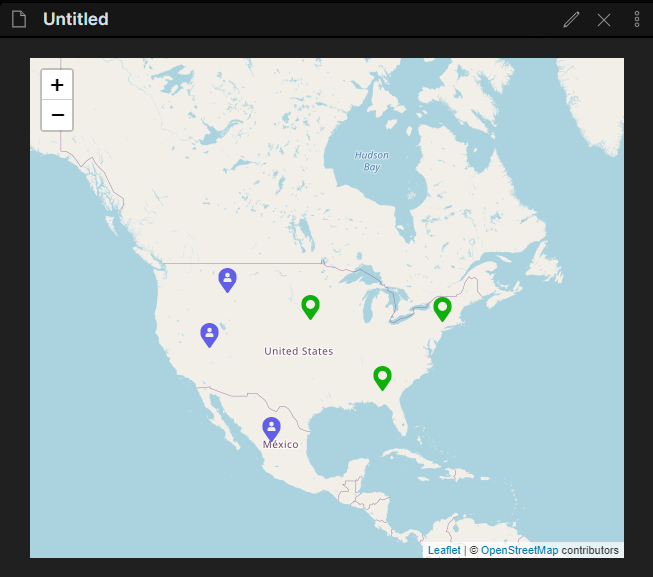 Once a marker is added, the note it points to or the marker icon can be changed by right clicking on it.
Let me know what you think!