Hello,
if you use Atlassian Jira to track the work in company, and you use like me Obsidian to design you new features an milestone, you would like to take a look at this new plugin.
It allows to view issues and query the projects from your Jira server and show them directly in your note.
This helps me monitor the status of the user stories and have an overview on the progress of a new feature.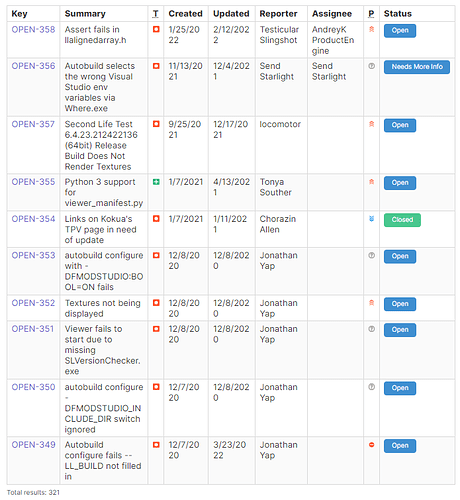 I hope this plugin will help other project managers, product owners, and Agile teams to track Jira issues directly from their favorite note taking application.
You can find this plugin in the Community plugins section of Obsidian.