Use case or problem
I am so excited about canvas plugin. I think the features from visual system thinking pkm, https://www.plectica.com/ , is excellent and can be adapted to Canvas. It uses DSRP (Distinctions, Systems, Relationships, and Perspectives). It could do things like this:
Relationships = To show the relationships, and the notes can also be nested and put inside the line connecting to other notes (so the line showing relationships could be made more complex).
Perspectives = Eyes indicating which perspectives are used to see a note. It could be used to generate multiple perspectives on one thing/note
The example is like the images down below.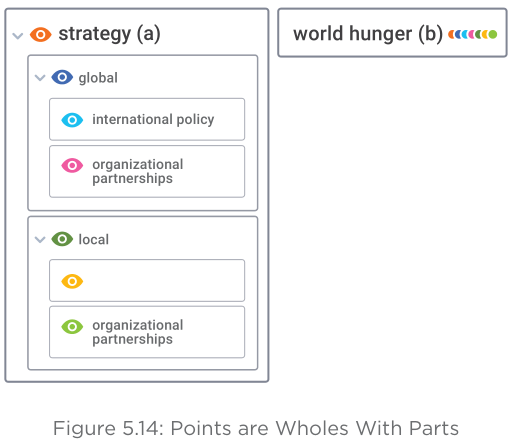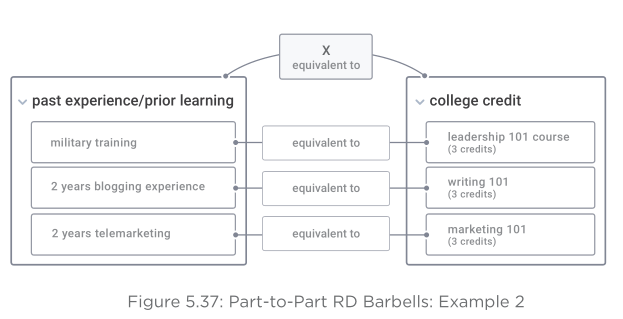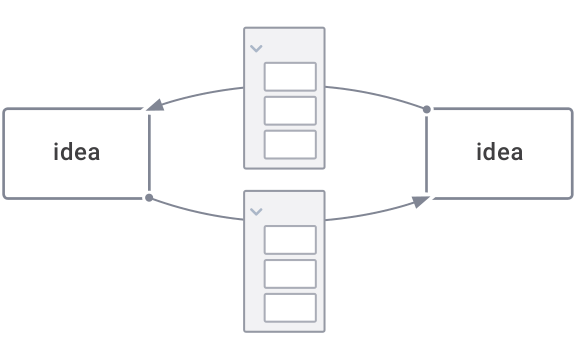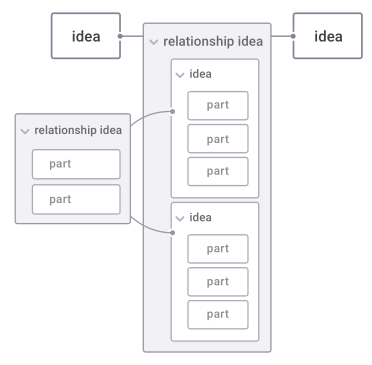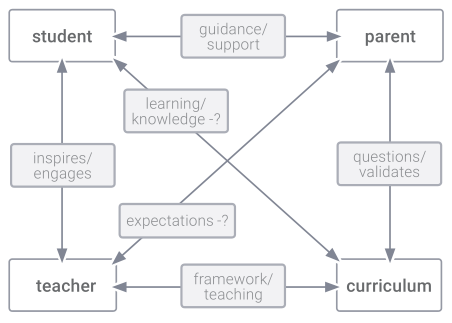 Related feature requests (optional)
Thanks!