Things I have tried
reading posts, trying css
What I'm trying to do
I'm a bit lost on this at this point, new to css. I love the theme I'm using, except would like to play around with changing a few things.
Using the articles I've read, I've figured out that it's the secondary background color (see screenshot), but I'm not sure how to write the snippet.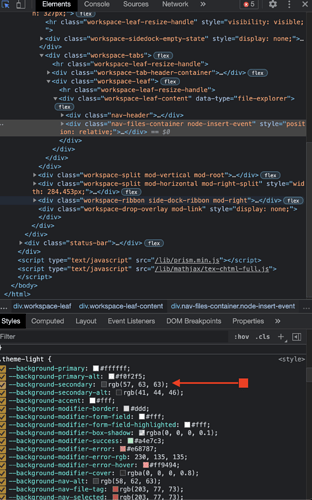 I also would like to change the color of the tags in edit and preview moded: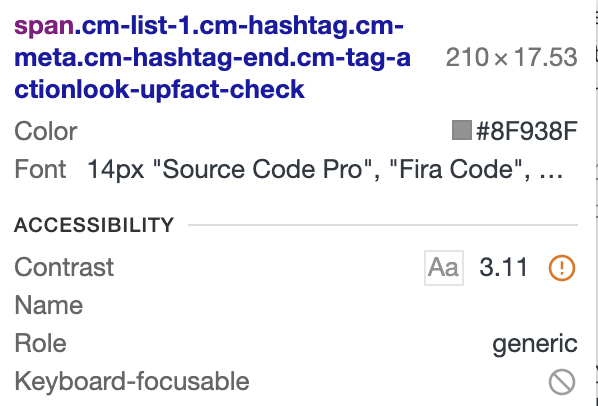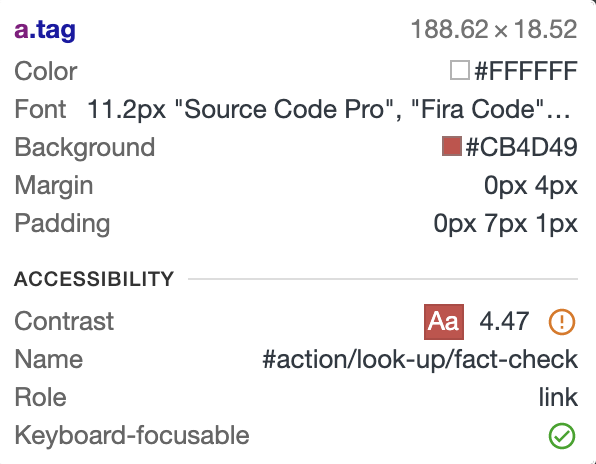 And, but not so important, I'd like to try a non-monospaced font in the note body if someone is inclined to help with that.
Really appreciate all the help!
R